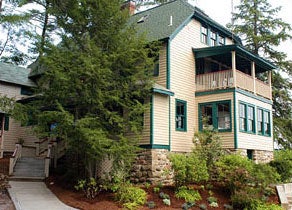 Rensselaer's Darrin Fresh Water Institute and the Historical Society of Bolton are pleased to co-host a series of distinguished presentations on the natural and cultural history of Lake George and the Adirondacks.
Funding for this series is provided by generous gifts from the Knapp Fund. For more information visit our Contact page or phone (518) 644-3541.
The 2022 Summer Lecture Series will be hosted online. Click on the link below for more details.