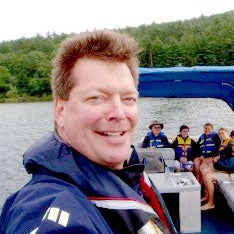 Site Manager and Coordinator
Joining Darrin in 2002, David handles the management of all aspects of facilities at the DFWI Field Station in Bolton Landing.  This includes the management and maintenance of HVAC, boats, trucks, lab equipment, buildings and grounds.   He is also in charge of the coordination of equipment use, housing and scheduling for researchers and students.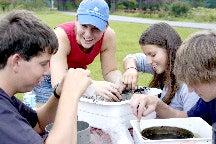 David also heads up all of the educational programs at the Institute.  He is the Educational Outreach coordinator for K-12 and also plans and organizes First Year Experience at DFWI, part of the RPI Navigating Rensselaer and Beyond program.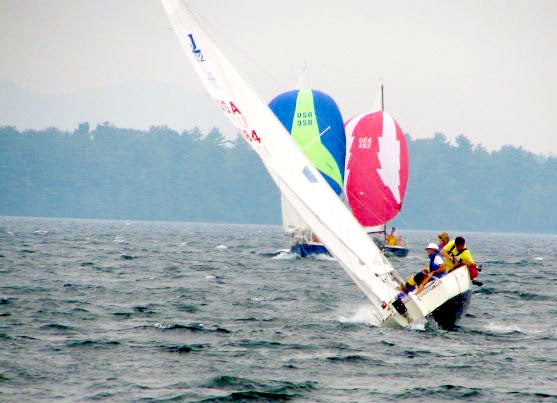 David spent many summers of his youth on Lake George. Today, much of his free time involves activities on or near the lake year-round. He possesses great local and historical knowledge of the Lake George area. David is an ASA certified sailing instructor and NAUI certified SCUBA diver. Prior to joining the DFWI, David was a New York State public school teacher of biology, chemistry, computers and gifted/talented. Prior to teaching, David was a financial advisor in Boston Massachusetts and in sales and marketing of heavy equipment. He holds permanent New York State Teaching certifications in Chemistry, General Science, Biology and Business/Occupations. David lives in the town of Bolton Landing, NY.
Education
M.S.T. Biology, Plattsburgh University
B.S. Biology, Binghamton University
A.S. Math/Science, Adirondack Community College
A.S. Business Administration, Adirondack Community College
1000 Hour Certificate, Electronics and Micro-processing, Lyons Institute of Technology